See an example of a brand profile through the lens of another organization - Skyline Specs.
Wondering how you should put together your brand profile? Here's an example of a brand to help you out.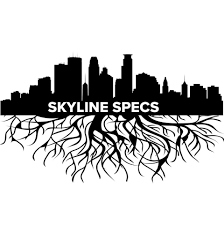 Skyline Specs - Your City. Your Story. Your Specs.
Skyline Specs is a movement aimed at connecting and inspiring individuals to the place they call home. These people are intensely passionate about where they're from, but far more concerned with how this has shaped where they're moving forward. Our products encompass hometown pride and individual determination.
Skyline Specs provides engrained customized city skylines to a variety of locations as well as other accessory merchandise.
Our brand story starts from an idea that sparked inside the walls of a 14' by 14' Minnesota college dorm room. The concept would go on to be the brand winner in a freshman entrepreneurship class competition and bootstrap its way to where it is now. Skyline Specs has continually found its niche with those who love their city and enjoy connecting with those who share in their community.
Brand Voice: We are deeply rooted in the core values that come with community and connection. The individual experiences you've had are fundamental to the lens and unique perspective you bring to those around you now. We are a lighthearted and fun voice with the emphasis on each of us sharing in the ways we can grow forward together.
Style and Imagery: Inquire on our logo, color palette, and typography.
Buyer Persona: Trendy Tom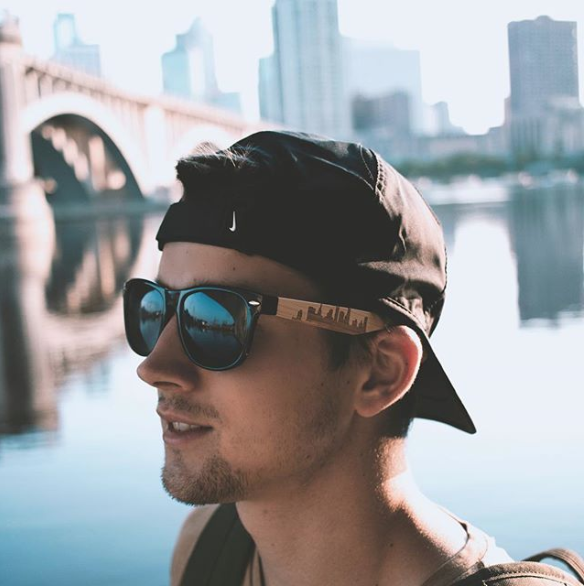 Tom is a single and social individual who enjoys staying up-to-date on what's new. He lives an active lifestyle and is working to establish a career for himself. Tom lives in a bigger city and rents with his two roommates while still attending college. Keeping a strong fashion style has always been important to him.
Goals
Stay connected and involved
Maintain his 'trend-setter' status
Work hard on kickstarting a promising career while also enjoying his last few years as a student
Challenges
Fiscally independent, yet still living on a college budget.
Wants to stay connected but doesn't always have the time or money to do so.
How We Help
Provide a sleek affordable product that sparks conversation and connection.
Resources:
Skyline Specs website - please visit our site and check out the different offerings to get a further sense of who we are and what we provide.
Please reach out if you need any more information on our brand. We would love to have a conversation with you to ensure we are all on the same page when it comes to creating content.