Writing matching, content topics, categories
Selecting categories for your ClearVoice portfolio is one of the bigger steps in the application process for the Talent Network. Understanding your skills as a writer along with a basis of how ClearVoice uses that information is the best way to have a successful start as a freelancer.
We match you with writing opportunities based on the categories you provide. This will be one major way we help our clients and writers succeed simultaneously. Be sure the categories you pick match the skill set you bring to the table. While some writing may be hobby-esque, clients will only end up picking the writer specifically suited for the job.
There is also a sub-categories section that will help further enhance our ability to match you with relevant clients. If you believe you are a good writer in a category outside of your top 5, here is your chance to show that.
Narrowing down your portfolio is the best way clients will understand who you are, what you are interested in writing about, and how you might fit their needs. The more specific you can be - the better!
Change your categories anytime by accessing your profile and clicking, Edit Info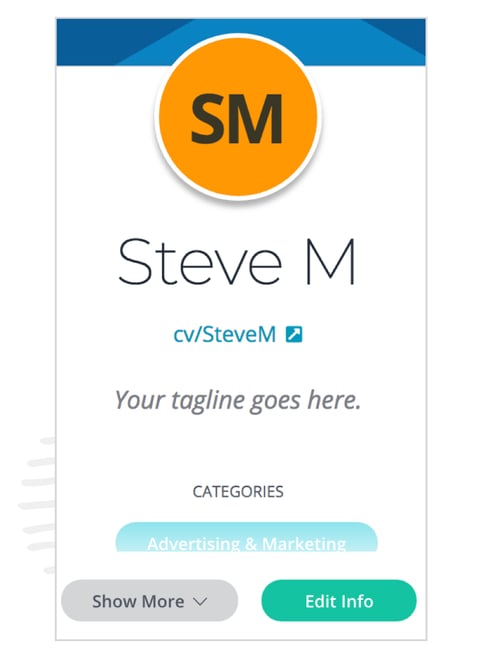 You can choose up to five content industries for your profile.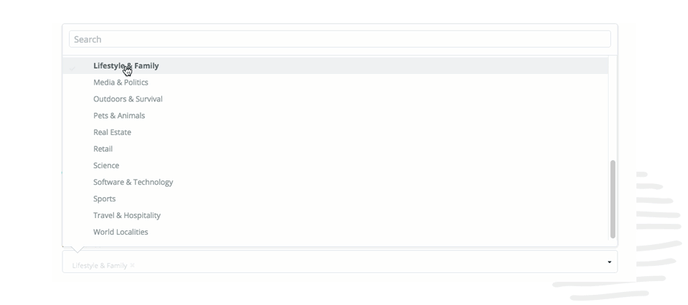 The full list of industries is below:
Advertising & Marketing

Arts & Entertainment

Autos & Vehicles

Books & Literature

Business & Industrial

Finance

Food & Drink

Games & Activities

Health, Fitness & Beauty

Healthcare & Medicine

Home & Garden

Internet & Ecommerce

Jobs & Education

Law & Government

Lifestyle & Family

Media & Politics

Outdoors & Survival

Pets & Animals

Real Estate

Retail

Science

Software & Technology

Sports

Travel & Hospitality

World Localities
Keep your industries up to date for better opportunities!
Having trouble? Let us know in the chat below