Features and support to deliver high quality work
So…. the hard part is over. You've won an assignment. Congrats! You may be wondering where to go next, and with the many different features we provide, this can be overwhelming. We thought we might walk you through the different features you can use to ensure a job well done on the first try.
Step 1: Assignment Details
The assignment details are the number one place you should go when receiving an assignment. Getting caught with a specific detail or missed point after putting together a piece is never a fun endeavor. Above anything else, first review what you will be working on.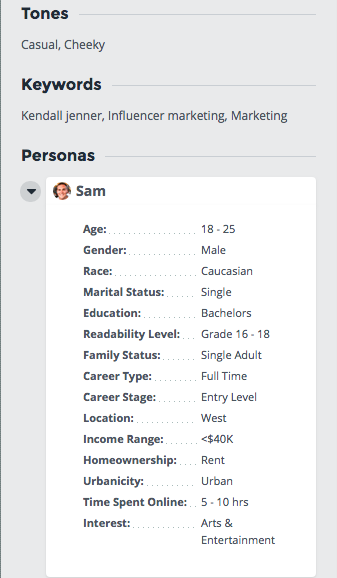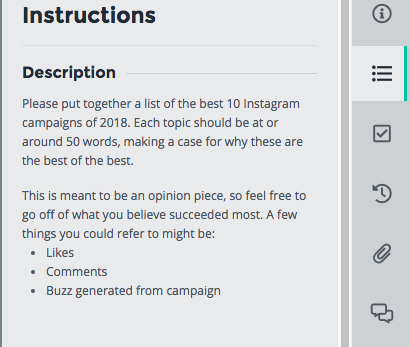 Step 2: Message the Producer
You might have questions after reviewing the assignment details. Please ask these in advance via the messaging board, you'll be happy you did. If you don't have any questions, we still encourage you to get a dialogue started between yourself and the Producer. This will show the team that you are engaged and ready to do a great job.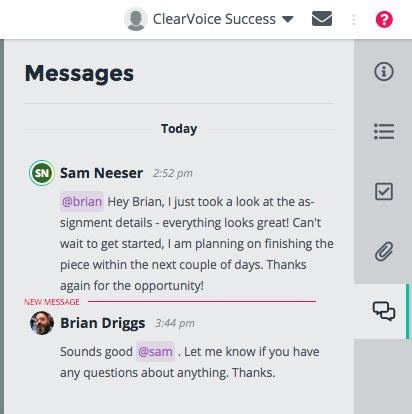 Step 3: Check for Files
Sometimes there will be files that clients attach to give you a better grasp on what they are looking for. These could be anything from example articles to go off, their company website, or other potential keywords to use. Missing a file might result in revisions as well as slowed payment.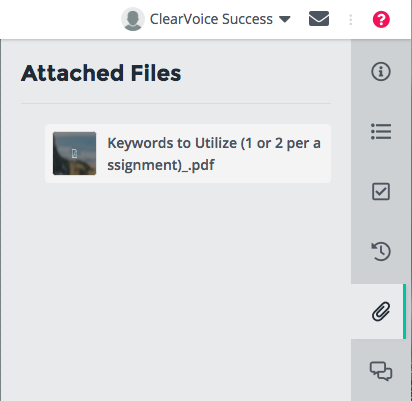 Step 4: Provide an Outline
It is always a good idea to put together your thoughts in the white space provided. Not only will this give you reference when you leave and come back to the piece, but it will also give the client a sense of clarity, knowing you have a plan in place to accomplish the given task.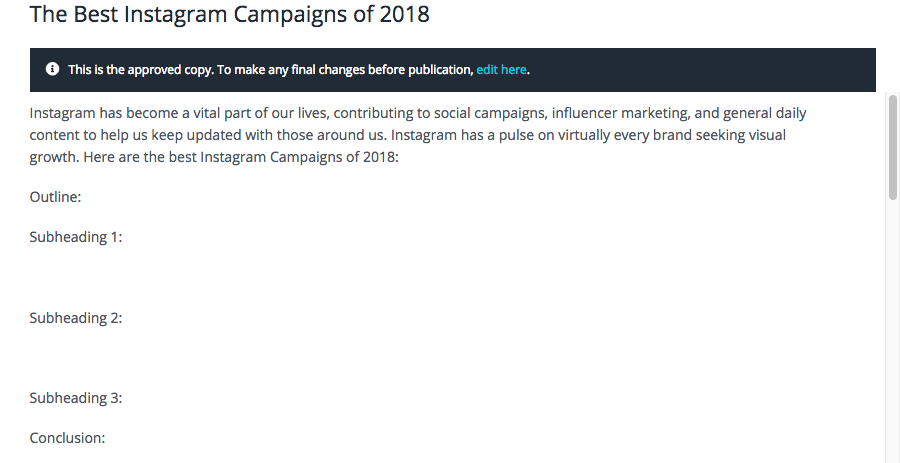 Step 5: Get to Work!
Once you've got everything you need to begin the assignment, the only thing left to do is deliver! Follow this process to get the project done right the first time. You'll be happy you did.
If you have any questions, always feel free to reach out to us in the chat below - we'd be glad to help.