Why create a ClearVoice Portfolio? What is a ClearVoice Portfolio, why do I need one, how will it help me get hired for freelance jobs?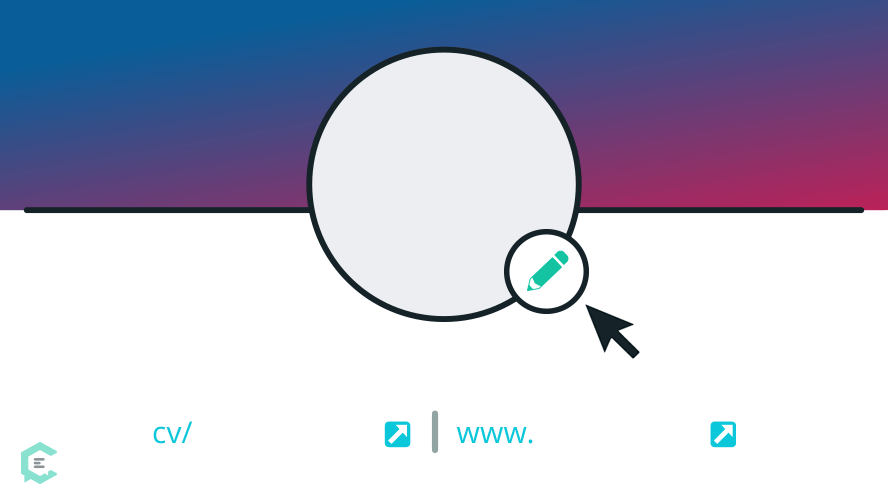 What is it?
Inspired by the root of the term (curriculum vitae) and the ClearVoice name, a ClearVoice (CV) Portfolio is a free, customizable portfolio you can use to get hired for freelance jobs. We call them "CVs" for short.
We created CVs based on feedback from hundreds of freelancers looking for a better way to market themselves.
Why do I need one?
We believe creating a CV is the best way to present your creative work to potential employers.

CV's also provide potential access to our Talent Network. Once a CV has hit the needed percentage of completion (70%), writers are given the opportunity to apply to begin receiving real work with real pay. We constantly scan CVs in our network to find relevant freelance candidates who can fulfill the ongoing content needs of our clients. ClearVoice clients include top brands and agencies across the globe.
How do I start making money in ClearVoice?
When your CV is strong enough, you will see the option to apply for the Talent Network in the top right corner of your CV. Once you apply, your CV and work will be reviewed by our team. If you meet our criteria, you will be notified and our system will begin matching you with relevant writing opportunities right away.
ClearVoice uses a robust algorithm to crawl CVs and find freelancers qualified to work with our clients. That means the information you put on your CV is extremely important. The stronger your CV, the higher your chances you'll be identify you as a good candidate.
How do I increase my chance of getting hired?
To optimize your CV for our matching algorithm, you'll want to do the following:
Select what you do you, your areas of expertise/topics, and the content type(s) you produce (i.e., a Writer in Finance who creates Ebooks).
Upload as many content examples as you can to showcase your work (minimum of 6). The more published work you include, the better customers can see your style and history.
Tag each piece of content you upload with the primary role you played, category, and content type. This will help your CV rank in the Talent Directory
Organize your content into sections to display a variety of your skill set.
Add a bio, tagline, and connect social profiles.
Frequently update your CV and curate content we find from your publication queue.

Should you have any questions always feel free to reach out to our Talent Support team at support@clearvoice.com. Thank you for choosing ClearVoice!
Did this answer your question?